8-22 June 2018 – Alternanza Scuola-Lavoro 2
Francesco Scotognella with the researchers of Medea project organized a 1 week of teaching and experiments on photonics and solar cells with high school students (Liceo Einstein, Milano; Liceo Mascheroni, Bergamo)
09-13 April 2018 – Alternanza Scuola-Lavoro 1
Francesco Scotognella with the researchers of Medea project organized a 1 week of teaching and experiments on photonics and solar cells with high school students (Liceo Frisi, Monza)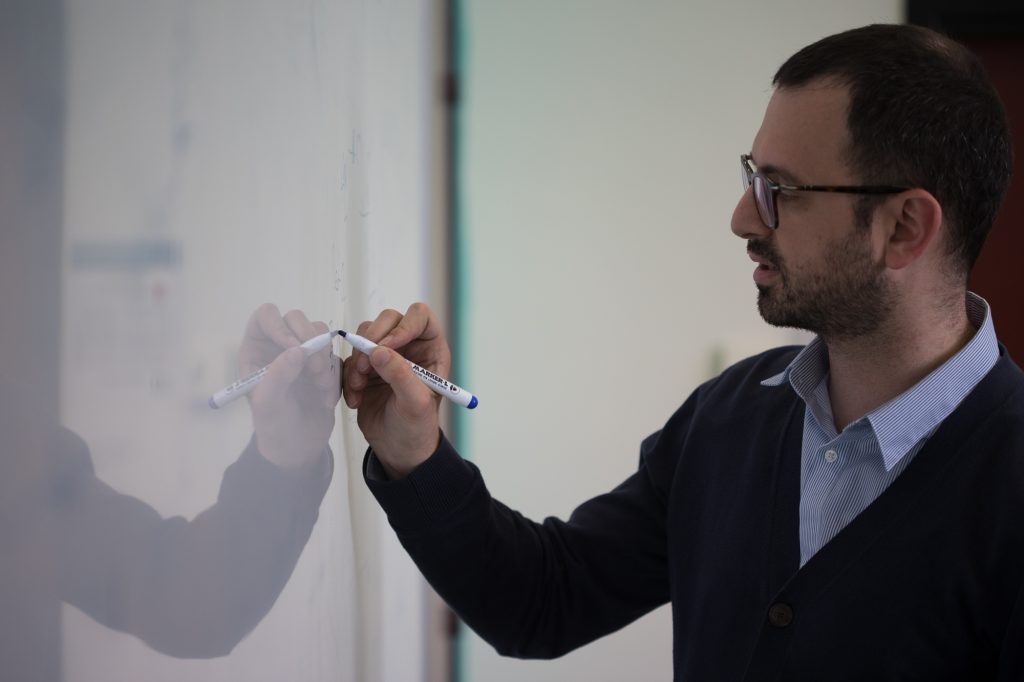 19 January 2018 – Seminar at school
Francesco Scotognella and Ilka Kriegel (IIT Genova), in collaboration with Katherine and Hilary Brunner, gave a seminar on light at the Montessori School of Fremont (California) to a wonderful class of students (10/11/12 years old).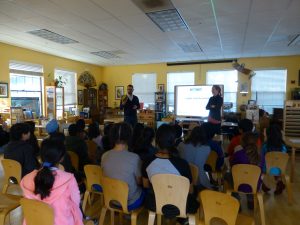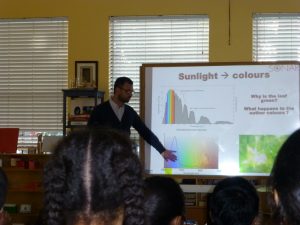 29 September 2017 – Interview
Francesco Scotognella has been interviewed during the radio show "Smart City" for Radio 24, the radio station of Confindustria.
Smart City is a show directed by Maurizio Melis.
Here the link to the interview (in Italian).
12-16 Jun 2017 – SONAR in the media
12 Jun 2017 – Ingegneri.info (in Italian)
13 Jun 2017 – Reteasset.it (in Italian)
16 Jun 2017 – Infobuildenergia.it (in Italian)
12 Jun 2017 – Politcnico di Milano press release
Here and here the link to the press release by Politecnico di Milano (in Italian)
2 February 2017 – Conference
The SONAR project has been acknowledged during the invited presentation "Structural color tuning in a Ag/TiO2 nanoparticle one-dimensional photonic crystal induced by electric field" at the conference
SPIE Photonics West 2017
The Moscone Center, San Francisco, California, United States
28 January – 2 February 2017